by Tom Chapman
From my first installment, I hope it's been clearly established that I am cigar thrifty and not a cheapskate. I feel sooooo much better about myself!
You know, it's a funny thing. Generally, I hate shopping... for anything! But when it comes to cigars, I'm through the roof. I really don't buy that much, but I am constantly looking for bargains. My 'Links to Special Deals' thread in the 'Smokin' Post' forum is just the tip of the 'berg. I probably have e-mail subscriptions to a couple dozen on-line retailers. This is a great way to keep a close eye on price trends. First, sign up for an e-mail account with one of the freebie guys (like Yahoo or Gmail) that you'll use strictly for cigar stuff. Then go crazy!
Now then... This time around, let's take a look at the Punch Rothschild, a Villazon staple made in Honduras for General Cigar. Its makeup consists of Honduran, Nicaraguan and Dominican fillers, a Connecticut Broadleaf binder, and an Ecuadorian Sumatra wrapper, which comes in EMS, Maduro or Oscuro (Double Maduro) shades. The cigar's a 4" inch by 50-ring gauge Parejo that gives a solid 40 to 45 minutes of smoking pleasure. That time can easily be stretched to an hour if you just ease up on these very tasty little guys. I prefer the Maddies and Oscuros. They're on the fuller side for flavor and body, with excellent balance. They're also one of my absolute favorites.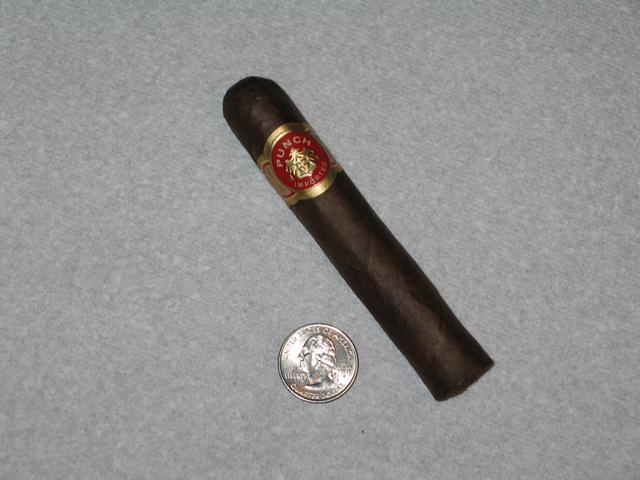 The Rothschilds are terrific 'sharing' cigars. They make for a great box split opportunity, or just to show how generous you are! Why? Because you get so damn many of 'em in a box! Fifty! Prices range from an imbecilic $199.95 to a much more reasonable $106.95 at JR. Adding Lew's $2.50 shipping to the total (you should always add shipping when figuring your per stick price), the tab comes to about $2.20 for each cigar - well within my guidelines for 'thrifty'!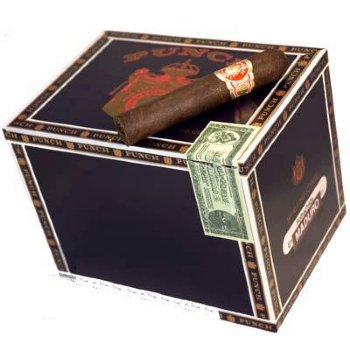 Thanks for reading, and stay tuned for more!
____________________________________________________________
Tom Chapman (tchapchap) is a recently retired mechanical engineer who survived over three decades in the bowels of the domestic car business developing future products. He's been a lover of the leaf for several years, and has been known to go considerably out of his way to make cigar-related visits. In addition to family and cigars, Tom enjoys motorcycles (owning more of them than he needs to!) and, in spite of living, breathing, eating and getting beaten up over cars, still loves them too! He's also an avid fisherman.