First Look
A look at the newest cigars. If you have a cigar most of us haven't seen yet, send us a regular photo, digital photo or scan of a photo and we'll include the cigar on this page. Contact the News Editor for details.
Reinado: Two Sizes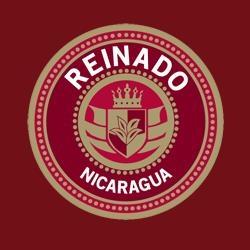 July 14, 2011
Thomas Bender (TommyBB)
Editor-in-Chief
An excited press-release came out today, from Reinado, a newer player on the cigar stage. This company made its debut last year at this time, in New Orleans at the 2010 International Premium Cigar and Pipe Retailers trade show. Their excitement stems from a high rating in one of the industry's print journals. According to Antonio Lam, president of Cubanero Enterprises and Reinado, "

our blend has been exceptionally well received, and we are delighted to be available in nearly 50 retail establishments across 15 states in less than one year and retailers are pleased,"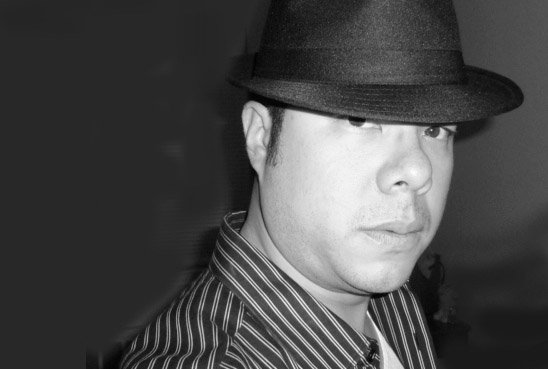 This month Reinado will introduce two new sizes at the 2011 Las Vegas IPCPR -- the Habanito and El Emperador. Both will be wrapped with a habano rosado leaf, and the tobaccos are said to have been aging for five years.


Habanito


The Habanito, 4 x 38, is ideal for the cigar smoker who seeks full flavors in a convenient, short format. The Habanitos use a luscious habano rosado wrapper. Keeping with the Reinado blend, the Habanitos are a Nicaraguan puro of premium, select tobacco aged up to 5 years using Reinado's signature, unique fermentation.



Emperador




El Emperador

(the Emperor), 6 x 60, delivers the maximum experience of the distinguished Reinado blend for the hearty smoker. A carefully constructed Nicaraguan puro with a habano rosado wrapper, El Emperador maintains the smooth, rich flavors derived from Reinado's acclaimed fermentation process.


Reinado cigars are available, per their own descrpition as "attractively priced" at $7.95 to $9.95 per cigar in boxes of 20.